Alias domains are used when you have a domain that currently does not have any content on them but you want to point them to a site that does. You can use an alias domain when you have the same domain name but different extensions.
To add an Alias Domain to your account, you'll want to log into cPanel. From there, navigate to the Domains Icon under the Domains section:

Under the Domains field, enter the domain name that you wish to use as an alias. Next, check the box next to the share document root option: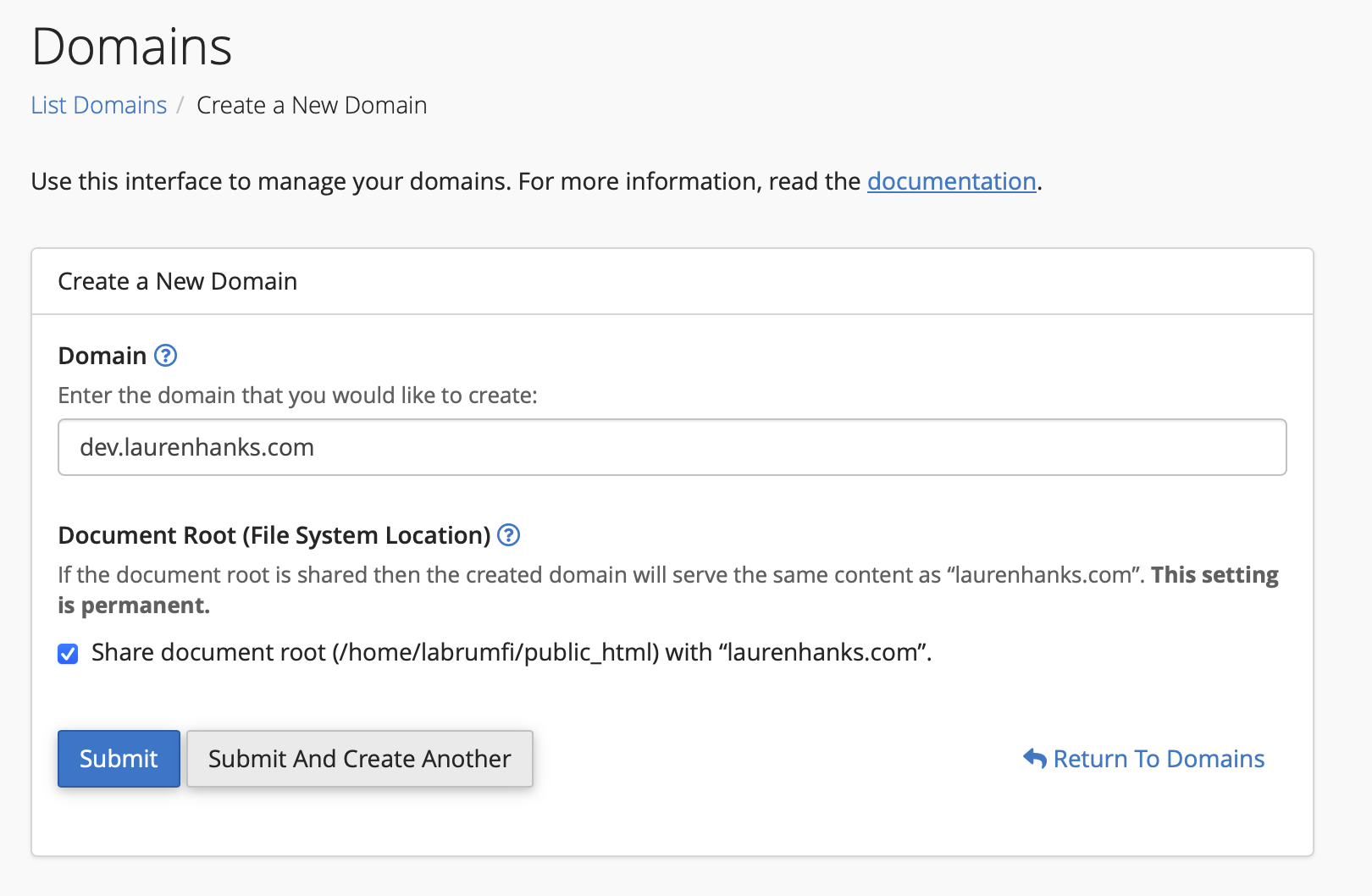 When ready, click Submit to save changes.