Managing a WordPress Multisite can be complicated; there's a lot to juggle when it comes to hosting multiple sites and users in one instance. WPMS administration can involve a good deal of manual checking and navigating in order to see who on your multisite is doing what or troubleshoot any issues they may be having. Fortunately there are some plugins that can help make WPMS management a little more... manageable.
Network Management

Take control of how plugins are seen and bulk activate/deactivate across your network. This spares you the time of going site by site to activate/deactivate your desired plugins.

Grab a copy of any existing site in your multisite network and get it set up fully configured with just a few clicks. This would allow you to set up a site template and quickly and easily get it up and running for new users to get started on your WPMS.
User Management

Seamlessly switch into the account of any of your users for easier troubleshooting. When in these accounts, you'll see exactly what your users sees with their available permissions. This is another total boon for troubleshooting purposes, since, as a network admin, all that power and privilege can easily make you oblivious to the more restricted experiences of your users.
Communications Management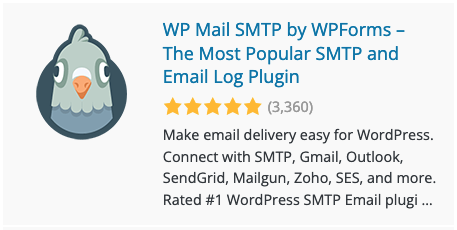 Make sure that emails from your multisite actually get to inboxes rather than spam folders with this plugin. There is a free version that should work for most multisites.
Backups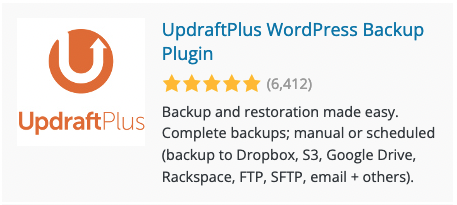 Backup your multisite with just a couple of clicks.
While Reclaim offers easy backups for all of your sites, some people prefer to work with the WordPress-specific backup plugin, UpdraftPlus. This is also a handy tool for restoring single sites without rolling back the entire network. Please note that in order for UpdraftPlus to be compatible with WPMS, you will need the UpdraftPlus Multisite add-on.
Site Privacy

Choose from a wider range of privacy options as part of the signup process when setting up a child site. This provides some educational opportunities around privacy and provides graduated choices between a fully private and fully public site.
Additional privacy levels include:
Visible to any logged in community member

Visible only to registered users of the site itself

Visible only to site administrators
Privacy settings can also be changed after the site has been created.
Want to add to this list?
If there's a particular plugin that you use for WPMS management that you think we should include in the list above,
please let us know
!