cPanel Custom Application Installers
In addition to the default applications offered by Installatron, Reclaim Hosting as also partnered with web developers to support the following application installers:
Mukurtu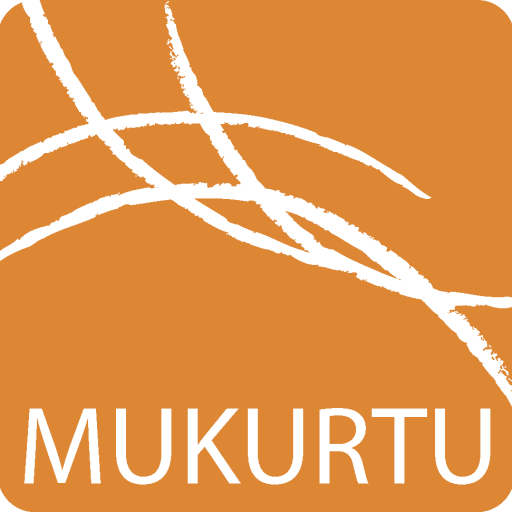 From Mukurtu's website:
Mukurtu (MOOK-oo-too) is a grassroots project aiming to empower communities to manage, share, narrate, and exchange their digital heritage in culturally relevant and ethically-minded ways. We are committed to maintaining an open, community-driven approach to Mukurtu's continued development. Our first priority is to help build a platform that fosters relationships of respect and trust.
For more information, head to Mukurtu's About page or read through our guide on Installing and Configuring Mukurtu at Reclaim Hosting.
Scalar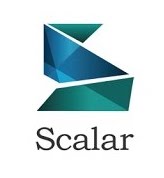 From Scalar's website:
Scalar is a free, open source authoring and publishing platform that's designed to make it easy for authors to write long-form, born-digital scholarship online. Scalar enables users to assemble media from multiple sources and juxtapose them with their own writing in a variety of ways, with minimal technical expertise required.
For more information, head to Scalar's Overview page or read through our guide on Installing Scalar at Reclaim Hosting.
OHMS Viewer

From OHMS's website:
OHMS (Oral History Metadata Synchronizer) is an open source, web-based application designed to improve the user experience you provide for oral history, no matter what CMS or repository you use. OHMS provides users word-level search capability and a time-correlated transcript or indexed interview connecting the textual search term to the corresponding moment in the recorded interview online.
For more information, head to oralhistoryonline.org.
Reclaim Cloud Custom Application Installers
Have something else in mind?
Build a custom 1-click installer or let us know by writing a feature request in our community forums.